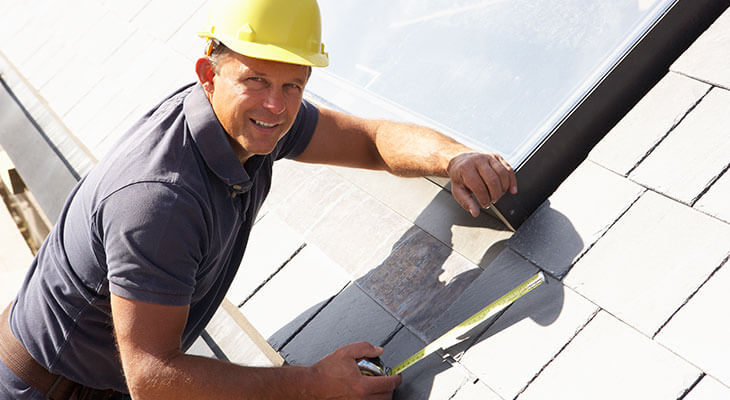 Learn About Us
Dwyer

Restoration,

Inc
The expert team at Dwyer Restoration, Inc has worked with a variety of clients in building custom homes, renovating commercial businesses, and remodeling residential properties.
What sets Dwyer Restoration, Inc apart from other construction companies is their experience and specialization in disaster restoration. Fires, floods, tornadoes, and hurricanes can severely damage homes and even displace homeowners. The experienced professionals at Dwyer Restoration work with insurance companies to guide and assist clients who need help rebuilding their damaged homes. Dwyer Restoration, Inc also offers a full range of construction services and ensures that every job is completed to their client's satisfaction. Their team of experts can do everything from custom design-build to restoring historic structures, and they service clients all around the United States. They are also experienced in working in a variety of climates and territories.
Only high-quality materials are used in each job, and the team at Dwyer Restoration keeps up-to-date on new technologies and features for the building industry. When beginning a project, their clients are able to choose anything from humble hand-split wood shakes or concrete tiles, mechanically-fastened, or standing seam metal roofing.
Whether you're in the market for a custom home or need help rebuilding after a devastating natural disaster, Dwyer Restoration, Inc is here to help.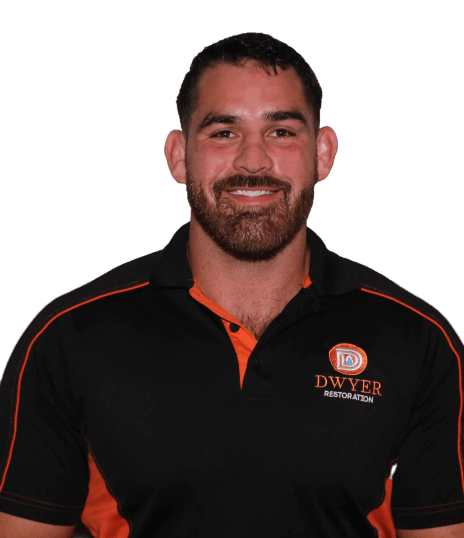 Dan Dwyer
Owner/Operator
Owner of Dwyer Restoration, Inc, was born and raised in a small farm community in upstate New York. His father owned and operated a construction company, which laid the foundation for Dan's interest in the field. After graduating from Alfred State College, Dan moved to Texas. There he began his career in construction and was able to engage in hands-on experience in a number of different trades. When not managing his company, he enjoys spending time outside hunting, fishing & hiking, but he's never too proud to put on his tool belt and help out when needed.
Proudly serving San Antonio and the surrounding area