Water Damage Restoration in Bexar County, Guadalupe County, Comal County, Kendall County
Trust the water damage experts at Dwyer Restoration, Inc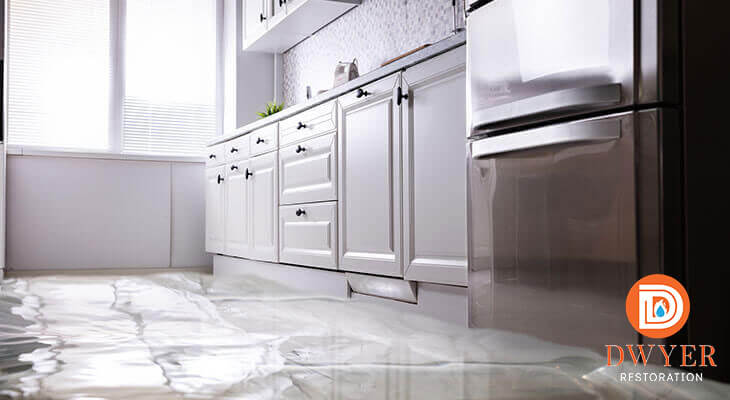 Dwyer Restoration, Inc provides a broad range of water damage & flooding services for property owners in San Antonio. One call, and we'll be on our way to inspect and repair any flood or water damage your home or business may have experienced.
HAAG Certified Inspectors
Competitive Pricing for Quality Repairs
Free Consultations
24/7 Calls for Emergency Board-Up and Tarping
Water damage of any kind, whether it be natural disaster flooding, plumbing issues, or a leaky roof, can be detrimental to the foundation and value of your home. The best course of action is to get in as soon as possible, stop any further damage, and work quickly to avoid mold growth and odor. Dwyer Restoration does exactly that and more. Our priority is getting you back to your life in a safe and beautiful home. We know that damage to your home is stressful enough, so we work with your insurance carrier for you and only operate within your personal budget to make things easy. And, when it comes to the rebuild, we customize every part of it, unlike other restoration companies, to turn a disaster into a positive new feature to your home or commercial property.
What sets Dwyer Restoration apart from other construction companies is their experience and specialization in disaster restoration. Fires, floods, tornadoes, and hurricanes can severely damage homes and even displace homeowners. The experienced professionals at Dwyer Restoration, Inc work with insurance companies to guide and assist clients who need help rebuilding their damaged homes.
Call Dwyer Restoration, Inc for 24-hour emergency flood water extraction and damage restoration.